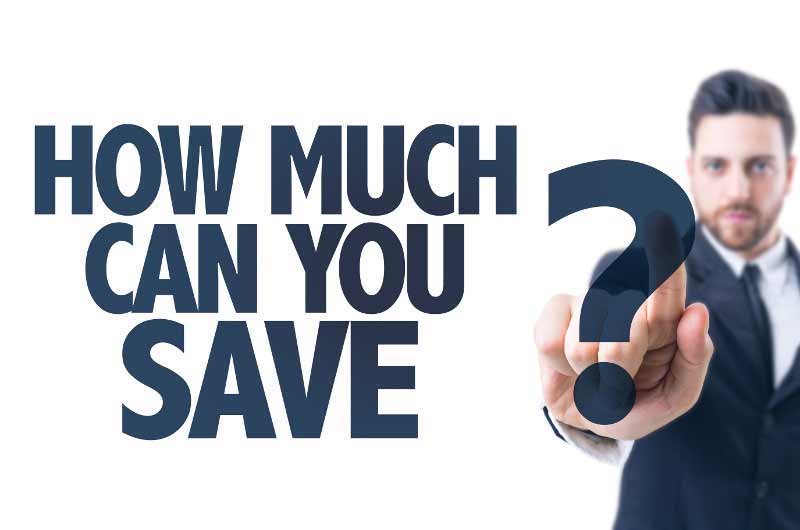 Are you looking for a better mortgage deal with another lender?
Do you need extra cash to renovate or Redecorate your old house?

Are you tired of your old kitchen or old bathroom?

Access to 120+ lenders.

We will find you the best remortgage to fit your circumstances and needs.