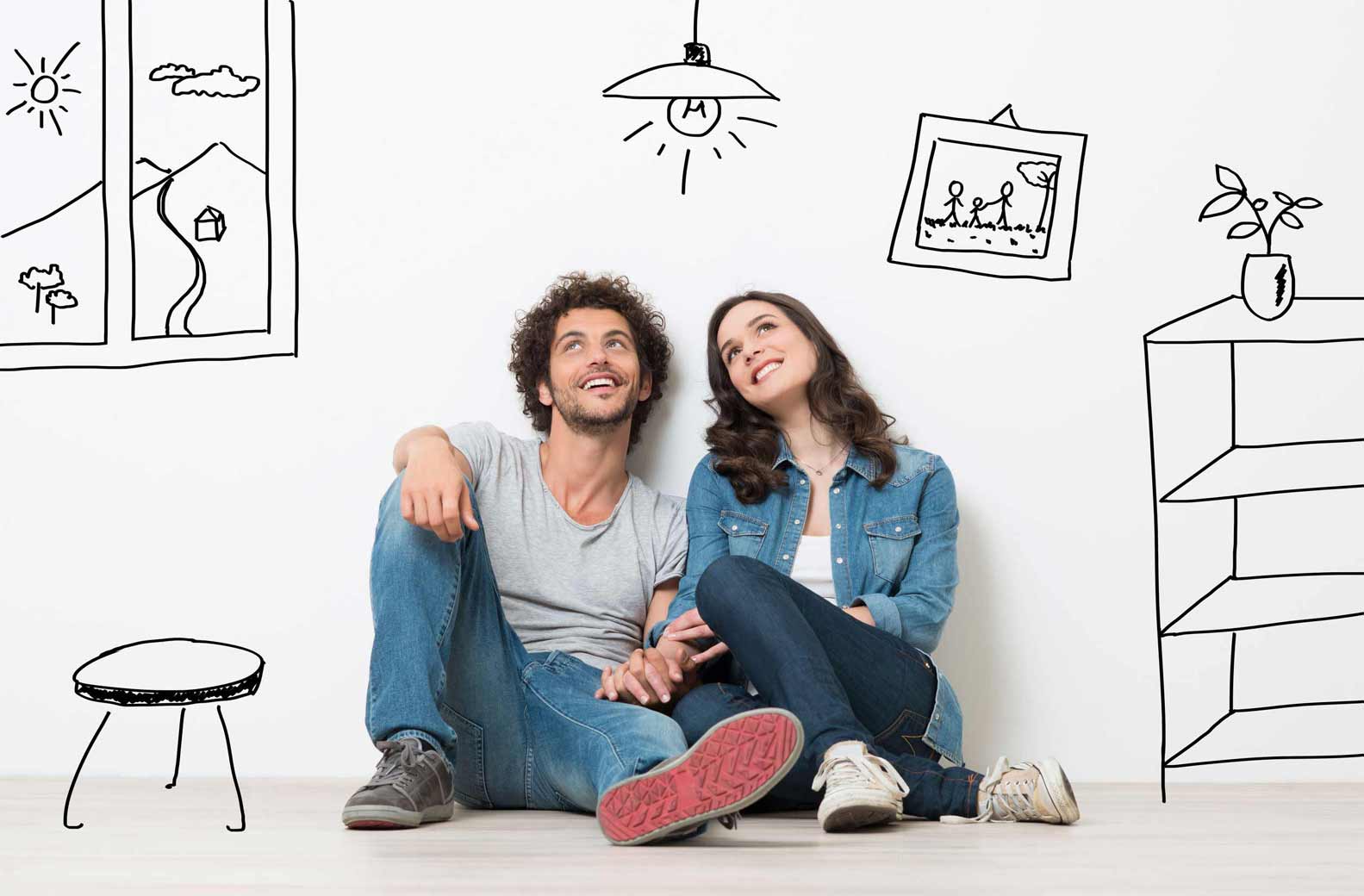 Get a short term Auction finance when you need it the most. We understand speed is of the essence.
Get fast, reliable and flexible decision.

Rates starting from 0.49% per month.

12-month terms.

Borrow up to 75% of the property's value.

Pre-approved funding available.

There may be an option of free valuations and no lenders legal fees but other charges and arrangement fees may apply.

There may be no exit fees.